Your favourite restaurants, delivered fast to your door.
What's on the menu?
No need to throw your diet into disarray. These nutritious and delicious dishes will put a major spring in your step.
View Healthy food →
From impressing a date to celebrating a birthday, these dishes really push the culinary boat out.
View Cream of the crop →
Need an excuse to get the gang together? Order a feast that's perfect for tearing and sharing.
View Perfect for sharing →
Desserts and sweet treats
Channel your inner 8-year-old with these sweet-tooth-tickling treats. Go on, you deserve it.
View Desserts and sweet treats →
Big flavours, small prices
Proof that you can have great food every day. Check out our selection of wallet-friendly eats.
View Big flavours, small prices →
Loved by you, delivered by us
Café Bateel

Combining Mediterranean cuisine and a rich tradition of Arabian hospitality, resulting in a tempting selection of delicious, wholesome food and beverages.

Burger and Lobster

Scrummy burgers, lobster rolls and desserts right to your door.

Magnolia Bakery - The Galleria

Often credited with starting the modern-day cupcake craze with its signature pastel-colored buttercream-frosted cupcakes, creating everything fresh and specializes in classic American baked goods including red velvet cake and banana pudding.

Leila - Downtown

A Lebanese restaurant that serves much more than just healthy Lebanese food.

Shakespeare and Co.

Shakespeare and Co was established with the simple premise of serving great quality food at the highest quality. Featuring classic dishes from the world's favourite cuisines including an all day breakfast to internationally inspired mains.

Jones the Grocer

Providing the best gourmet food for everyday living, aiming to inspire and excite the imagination of all food lovers.

Hanoi

Inspired by the capital's vast array of traditional Vietnamese dishes, Hanoi is the very first of it's kind! Striving to give the food an authentic flavour that is full of taste and goodness.

Pots, Pans & Boards

The concept for Pots, Pans & Boards comes from Tom Aikens' childhood memories of a busy family kitchen. It has a lot of Classic British dishes and offers a wide range of Mediterranean dishes, the flair from our very own Head Chef Manuel Palancares.

Gaucho - DIFC

A true taste of Argentina to your doorstep with succulent steaks and flavorsome South American dishes to stimulate the senses of foodies around town.
Fresh from the kitchen
Deliveroo for Business

Hungry clients or hungry staff, our corporate team can help.

Have you got the app?

Get yours now - available on the iOS and Android app stores!
Work with us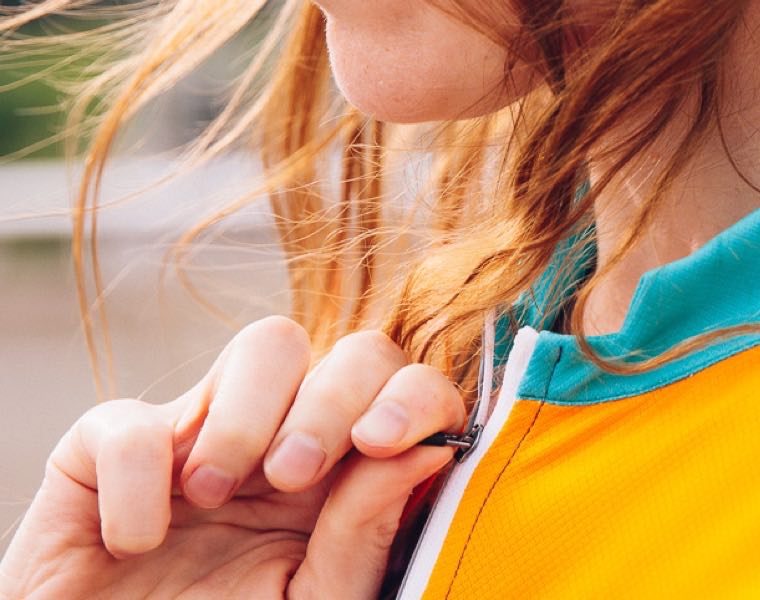 Ride with us
Like to bike? Looking for more flexibility? Join the Roo community for great fees and hours you can choose. We offer tons of rider perks too, like free money transfers and restaurant discounts.
Join the Roo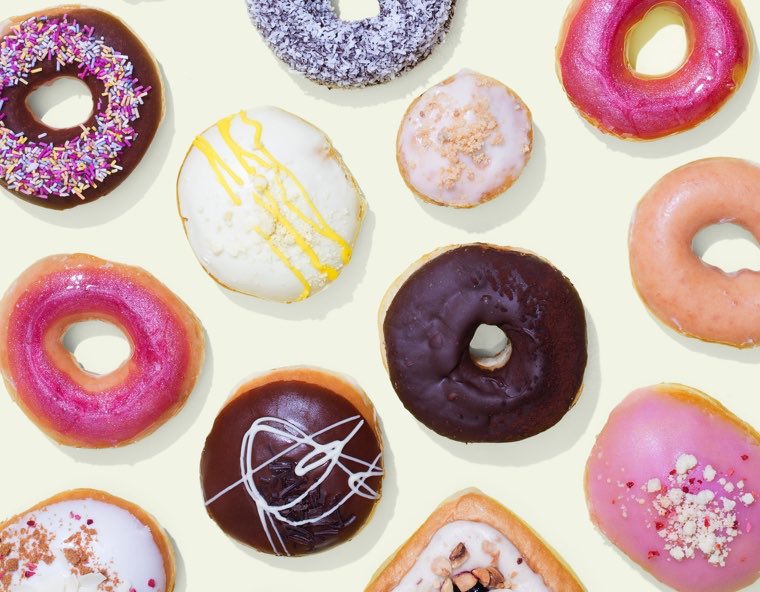 Deliver with us
We're on the hunt for great restaurants to join our food revolution. Team up with us and reach more customers than ever. Plus, we sort the details, so you can focus on the food.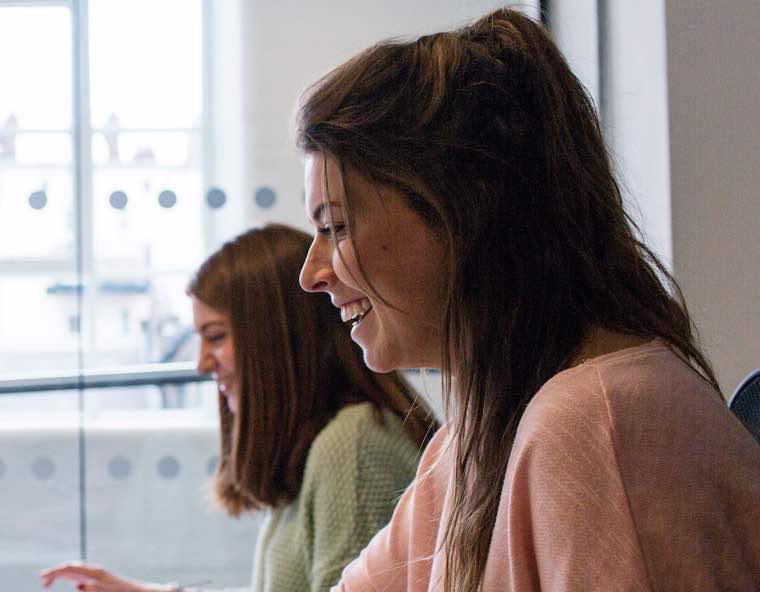 Roo HQ
Fancy free Friday lunches and a fast-paced environment? Check out what's available at a ROO HQ near you and be part of one of the fastest growing startups around.
Take a look